The UK is home to around 2.7 million local and international students, making it an exciting and diverse place to study. Depending on what uni you choose, there are loads of amazing cities to live in the UK, but if you're after one of the most fun and Insta-worthy, nothing beats London.
London is home to 18 universities, including Imperial College London and UCL, which are in the top 10 globally. It also has one of the largest student populations in the country thanks to its culture, nightlife, green spaces and job opportunities. It's actually been named the Best Student City in the world for 2023.
Living here as a student, you'll see why. There's always something new happening, whether you're into new experiences, gaming, music, art, fashion or sports. Or maybe you just like people-watching and pizza. There's no such thing as a boring day in London. 
So, if you want an unforgettable academic experience and a place to kick off your career, look no further.
---
Wondering where to stay? Here are a few great areas for university students to live in London 

Wembley
Where is it? Northwest London
Borough: Brent
Known for: Epic live sports and music, a big nightlife scene, and great food.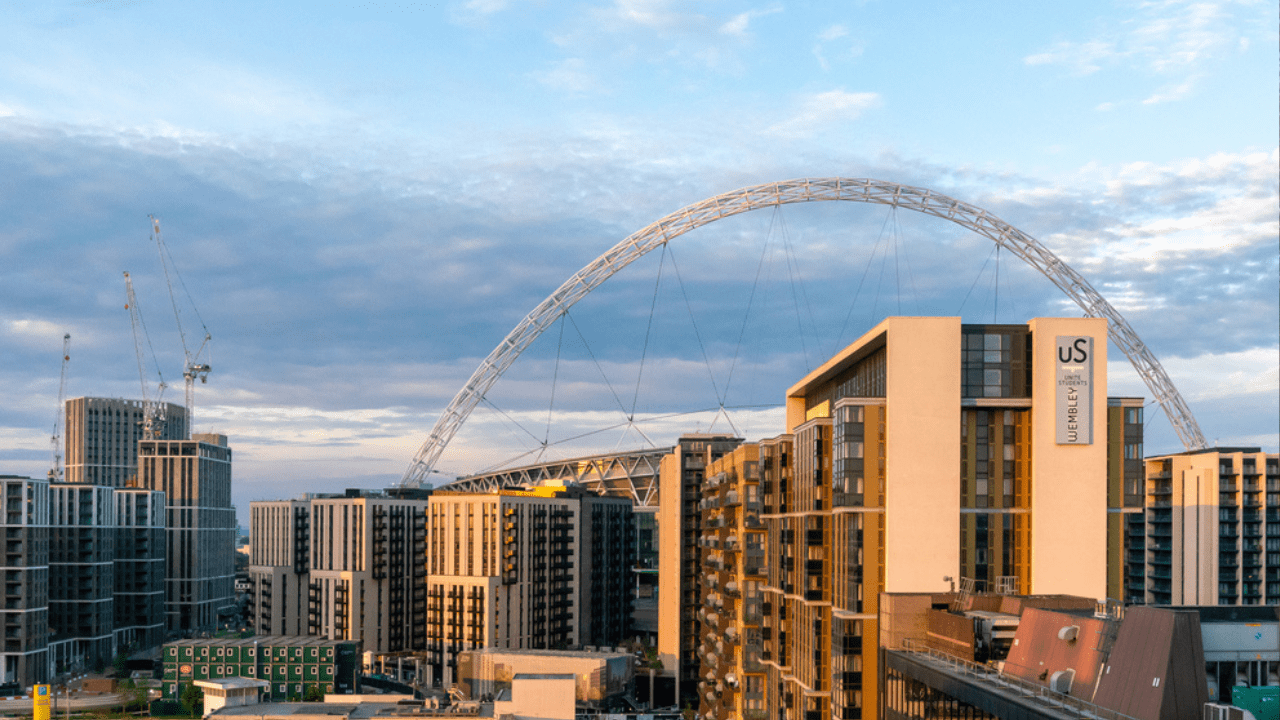 Wembley is a very popular student area in London. If big big-name football matches and live music is your thing, you'll love living near Wembley Stadium, which hosts home matches of the England national football team and is THE place to see headliners like Beyonce, BTS, Oasis and Taylor Swift.
The high street has all your basics, with restaurants like Pizza Express and Las Iguanas offering student discounts. Wandering around, you'll find loads of places to enjoy a study date, relax or socialise with mates.
A trip into central London takes around 20 minutes and is easy, with three train stations in the area, plus plenty of buses, which means you can get in and around the city without worries.
Check out student accommodation in Wembley  
---
Hammersmith
Where is it?: West London
Borough: Hammersmith & Fulham
Known for: Live music and events, pretty river walks, nightlife and shopping.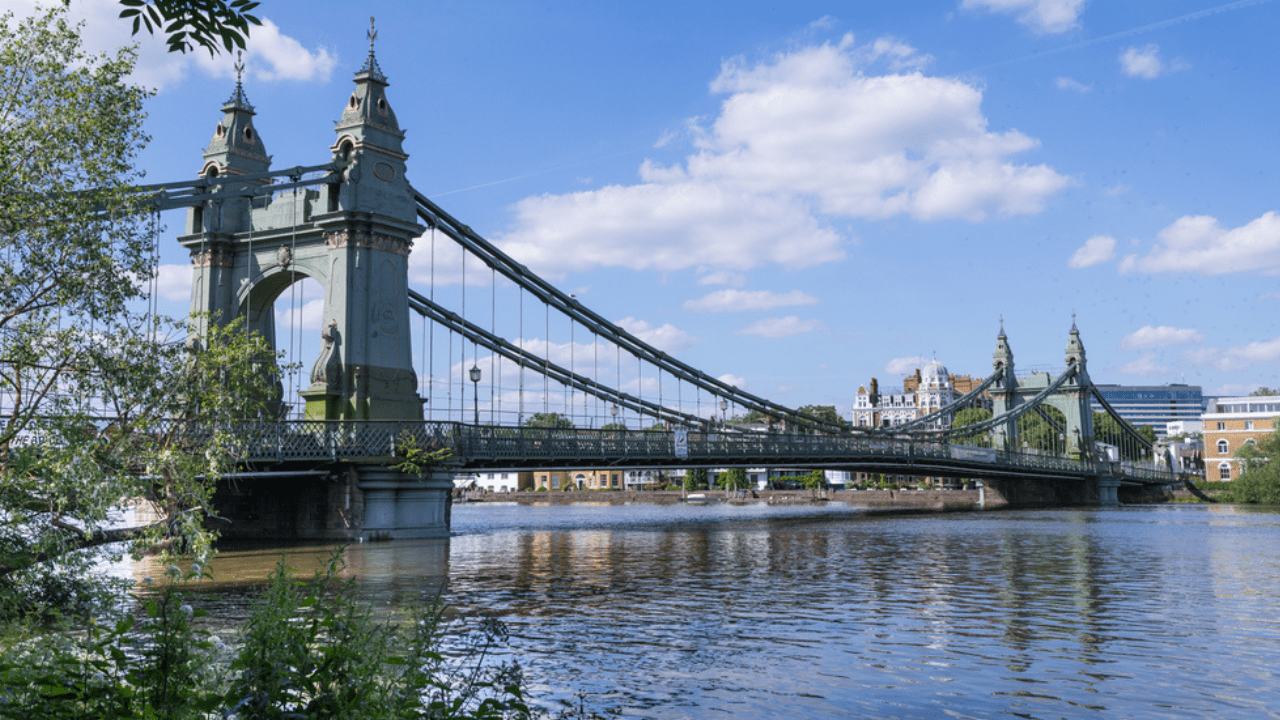 Hammersmith is a popular place for students to study, work and live, with loads to do in the area. From traditional pubs and restaurants to quirky cafes and cutting-edge theatres, there's more than enough to keep you busy between studies, whether you're into live music, art, the outdoors or indie cinema.
The Hammersmith Apollo is an iconic event venue that hosted David Bowie's last show as Ziggy Stardust, which means living here puts some of the world's best entertainment on your doorstep.
With all the high street favourites, you can access everything you need, from food and study essentials to clothes and entertainment. Quick access to the Underground can get you into central London in under 15 minutes.  
Explore Hammersmith student accommodation
---
South Bank
Where is it? Central London
Borough: Lambeth and Southwark
Known for: Art and entertainment, tourist attractions like Big Ben, London Eye and museums like the Tate Modern.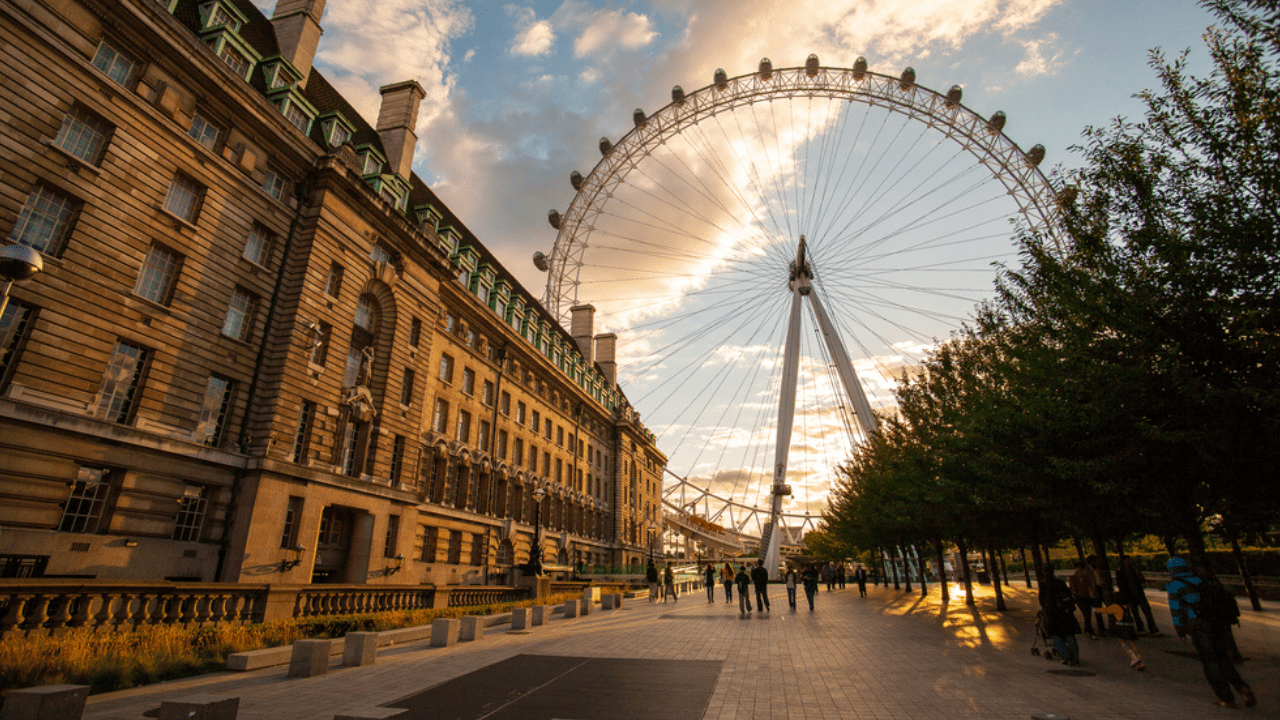 A short walk from Waterloo Station is where you'll find the South Bank, a busy strip of riverside shopping, pubs, museums and art centres. The area is active throughout the year, but there are also some quiet pockets along the bank where you can enjoy the weather, drink, or food with mates.
South Bank is bursting with things to do and see. Walk over Waterloo bridge and you'll be on the Strand, just by Covent Garden. It's a great place for travelling on foot, but Underground and Overground trains make travel within the entire city even easier.  
See student accommodation options in South Bank   
---
Shoreditch
Where is it? East End of London
Borough: Hackney
Known for: Fashion and street art, creative culture, vintage shops and food markets.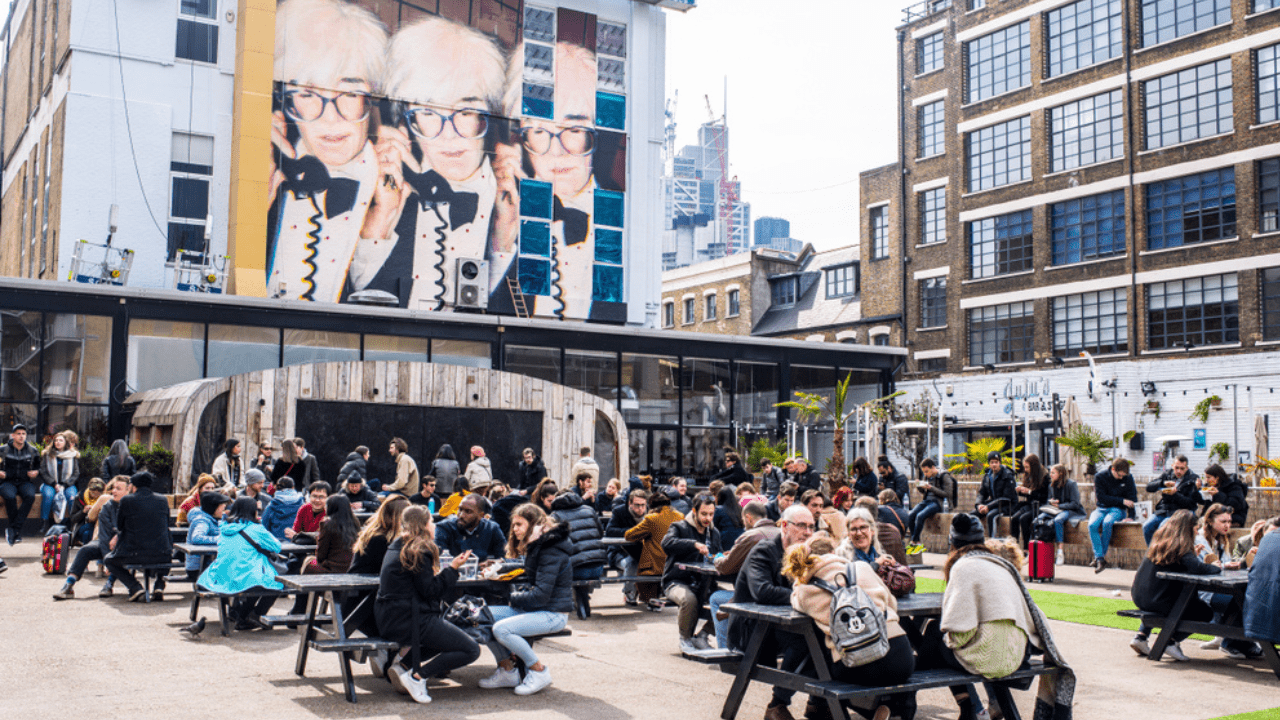 Trendy Shoreditch is THE area in London for a great student buzz. Being vegan here is super easy, and it's also an LGBT-friendly area, making this eclectic borough a great place to be if you're keen on living in a creative neighbourhood. It's also home to plenty of creative digital and media agencies, making it a great place to get your foot in the door.    
Shoreditch streets are lined with art, cool pubs and a diverse crowd of people. It's close to central London, around 8 minutes by bus, which makes it easy to get around.
View Shoreditch student accommodation    
---
We've only covered four areas where students live in London, but there are plenty of other amazing places to choose from. If you need help deciding which area is right for you, speak to us today.