If you're thinking about studying in the UK, then Liverpool should definitely be on your shortlist. With a student population of around 70,000, the city offers so much for both local and international students, with some unique experiences that only Liverpool has to offer. From the top attractions to the hidden gems, here's a snapshot of student life in Liverpool.
There's plenty to see and do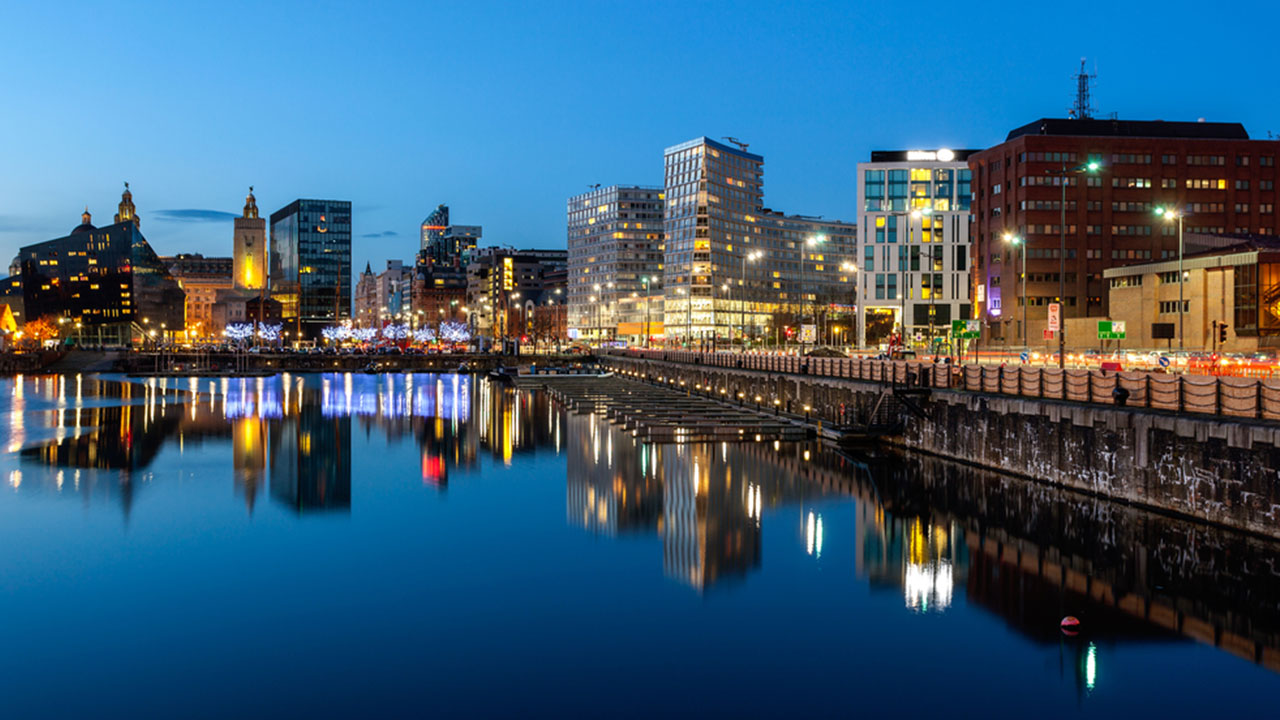 As one of the oldest cities in England, Liverpool is home to many historic landmarks and attractions. As a student in Liverpool, you can easily explore these sights by taking a leisurely stroll around the city centre. Popular landmarks include St George's Hall, Liver Buildings, and the World Heritage Site at Albert Dock. If you want to go deeper into local history, there are plenty of museums and galleries that provide insight into how the city has evolved over time.
A great nightlife and music scene

Liverpool is known for its vibrant cultural and music scene—and it's no surprise why. It's the birthplace of the Beatles and other famous old-school bands like Echo and the Bunnymen and Frankie Goes to Hollywood. Today, you'll find plenty of local bands playing gigs around town at one of the many venues – we recommend catching a show at the famous Cavern Club. Prefer classical music or the theatre? There are plenty of different venues with a range of performances to keep you entertained.
Parks and great places to chill and study  
If you need some time away from the fast-paced city, Liverpool is surrounded by beautiful parks and gardens where you can chill out, study or relax with friends. Sefton Park offers stunning views over Mersey River, while Otterspool Promenade provides access to miles of green spaces along Mersey Estuary. Plus, there are plenty of trails for biking or hiking nearby – great if you're looking for an additional outdoor adventure. 
It's one of the friendliest LGBTQ+ cities in the UK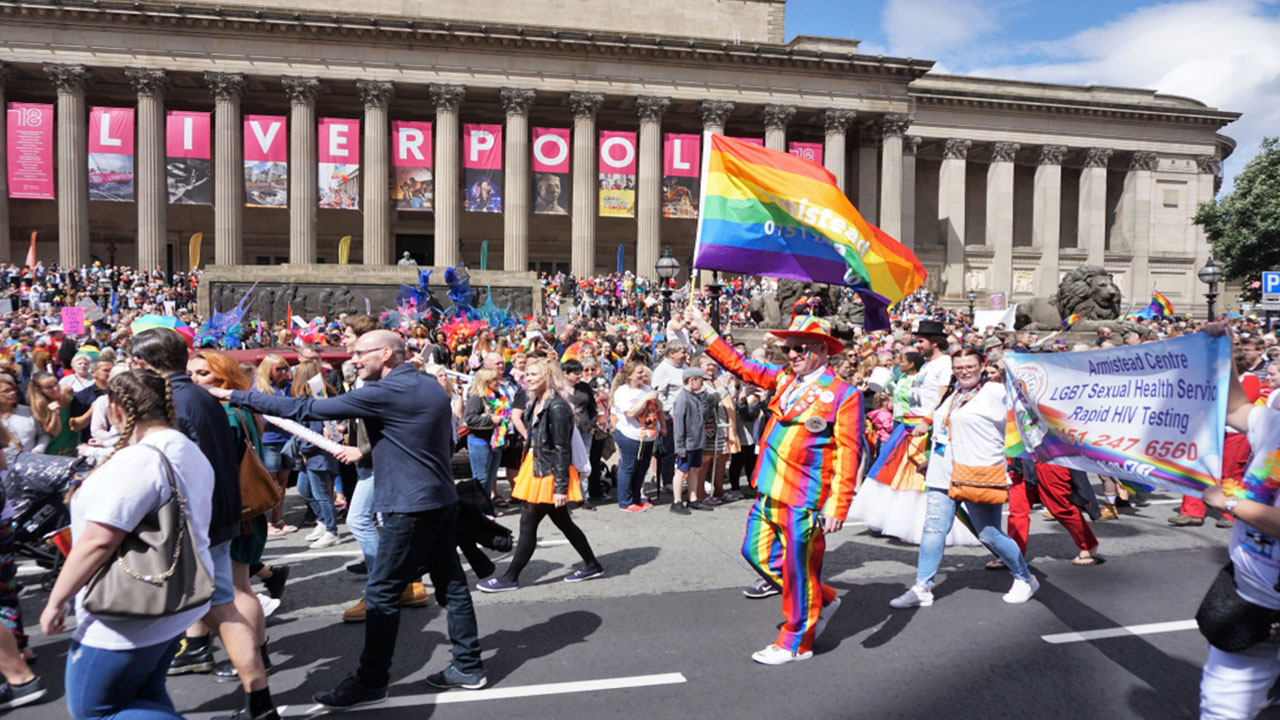 Liverpool has a large LGBTQ+ population and has plenty of restaurants, clubs and bars that cater to queer crowds and allies. One of the biggest international LGBT+ arts festivals happens in Liverpool each year called Homotopia, and it includes everything from photography and cabaret to debates, art and theatre – definitely something to catch if you choose to study here.                                                                                                                                                                                                                   
Something for everyone
Student life in Liverpool offers something for everyone – whether it's exploring world-famous sites or discovering hidden gems around town. From cultural events to outdoor activities, this vibrant city has it all,  making it an ideal place to spend your student years. With so much on offer in this amazing city, it's no wonder why so many students choose Liverpool as their destination when they set off on their uni journey.
Check out our student accommodation for the perfect place to stay in Liverpool.